Bailongo equals quality, style and dynamic energy all rolled into one.
Think a serious Tango Festival meets the hippest marathon. Our 7th Bailongo Montréal will feature inspiring classes given by an exceptional line up of first-rate talented teachers, stunning performances and stellar milongas with some of the best Dj's in North America.
Come to take class, come ''just to dance'' or like most Bailongo-ites,
mix and match to create your own perfect balance of inspiration and tango trance!
OUR TEAM of MAESTROS:
WORLD-CLASS •EXCEPTIONALLY TALENTED • MAGNETIC PERFORMERS • DEDICATED TEACHERS

DETAILS TO BE ANNOUNCED SOON!
BAILONGO CAN BE COUNTED UPON FOR A
SUPERIOR MILONGA EXPERIENCE WITH the very BEST DJ'S !
Bailongo pairs the very best Dj's with the most spectacular milonga venues.
Our DJ team will be announced shortly!
BEAUTIFUL LOCATIONS TOO !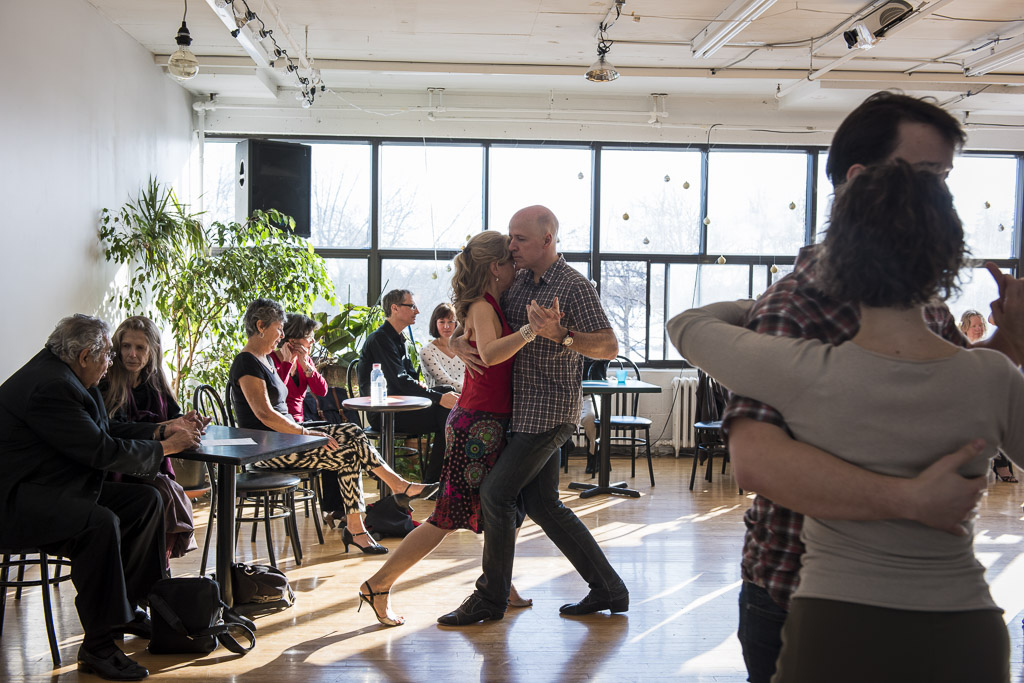 Bailongo Montreal is produced by Projet Tango - a non-profit organisation located in Montreal.